Our History
In 2000, a group of people interested in capturing and preserving the history of Herscher and the surrounding area came together to establish a historical society. A meeting was held with representatives of the Herscher Village Board. The village board was very supportive and allowed the group to hold meetings in the village hall at no charge. In 2004, a museum was opened in the basement of the village hall. The museum continued to grow until it was apparent a larger building was needed.
In 2009, a foundation was formed for the purpose of starting a capital drive to raise funds to purchase a building. By the end of 2009, the former doctor's office building on the corner of Main and Myrtle Streets in downtown Herscher was purchased. The museum moved to the Sinha building, 190 N Main Street and opened to the public on Labor Day weekend, 2010.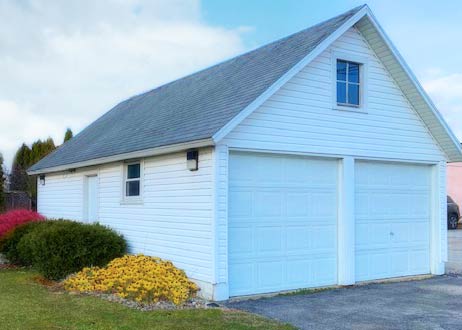 With this success, more room and storage space was soon needed. Due to investigation, the former funeral home at 161 W. Myrtle Street was offered and accepted as a gift from Clancy-Gernon. The house, built in 1898, was the home of Herscher's first mayor, Andrew Anderson, making a perfect fit for local history. It is now a showplace of early 1900's life, along with the garage on the property, housing farming and other household artifacts. The Anderson house opened to the public in December of 2017.
Mission Statement
The purpose of the Herscher Area Historical Society is to capture and preserve history and artifacts related to Herscher and the surrounding area from past generations to future generations.
Herscher Area History
Towns included but not limited to are: Herscher, Irwin, Cabery, Buckingham, Bonfield, Reddick, Campus, Essex, Limestone, Union Hill, Goodrich and Cardiff.  Farming, coal and the railroad were some of the factors that helped define this area.  Each of the towns mentioned have their own unique history that the Historical Society is striving to research and preserve.
For more information, please contact us!